DISCLAIMER:
I am not a doctor—I am not qualified to make any diagnoses.
I inform my buying and use with online research such as user testimony (Reddit & Amazon), active ingredient debriefs from clinical journals, other clinical publications, and my mother—lol!
I am not sponsored by any of these products and have purchased everything with my own honest coins. (& I think I'm in my bag on these!)
Always try to patch test if you are sensitive/reactive (so hopefully you do not end up patchy lol).
New products alone or byproduct/interactions from products can irritate, cause breakouts and/or allergic reactions.
Quarantine in the age of coronavirus has my skin trying to spiral.
I'm not having one bit of it—here is my arsenal against the foolishness.
---
THE SKINNY ON MY SKIN HISTORY
I tried so many treatments to eliminate my moderate cystic acne from ages 13-21, and finally did Accutane. With the right research, patience, and products, I had a fantastic experience.
Accutane does not leave the skin perfected post-treatment, however.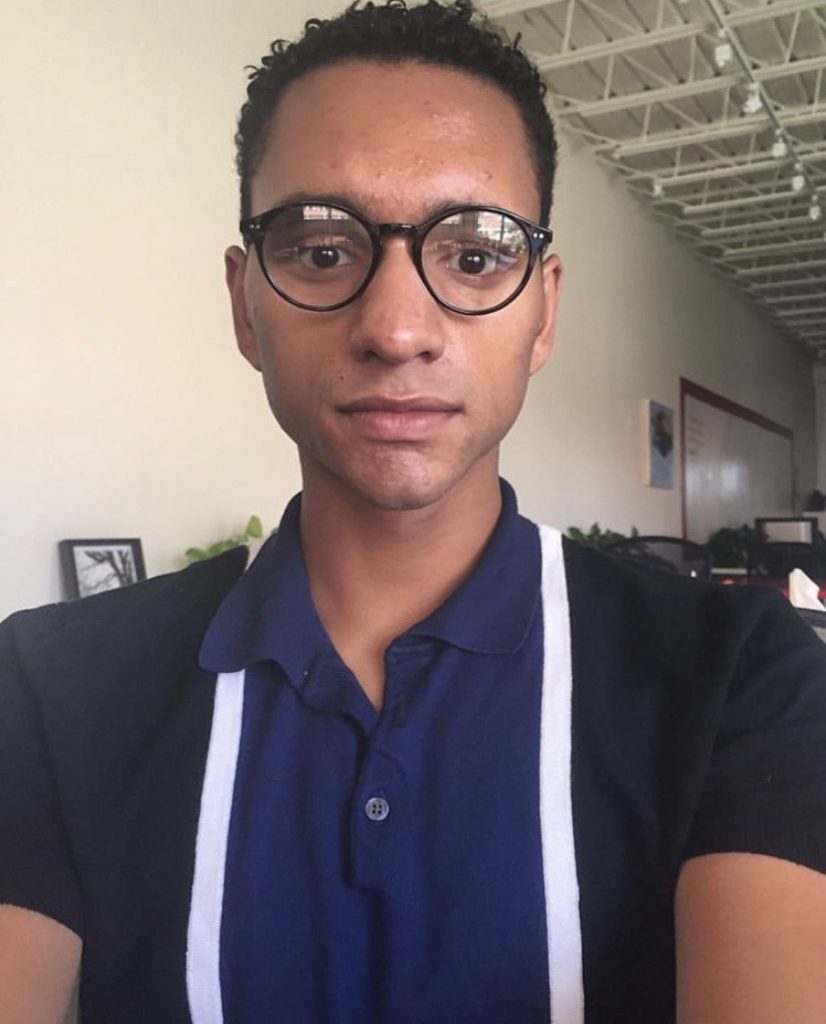 I do my best to spend on ingredients and impact, rather than packaging and branding (even though that is not fun). I'm all about "bang for buck". Run me my money!
This is the regimen I have found helps keep my skin in line through random breakouts, improve texture/scarring, and lift hyperpigmentation. I *am* wild and try some of everything. The toughest part, sometimes, is remembering the basics & understanding that breakouts formulate under the skin long before they surface. Diligence in routine & hydration is key.
---
THE NOW
WASH
The Botanic Tree Glycolic Acid Face Wash does break my heart at $20/bottle—but for a daily chemical exfoliant wash, it has not done me wrong. It is not too stripping, I feel the difference in my skin texture after a use, and I use a dot of it all over my body if I am having any dryness or congestion on my legs, arms, so on. This is an aid to slough skin cells—lifting hyperpigmentation, preventing breakouts, and improving overall texture.
SERUMS: HYALURONIC ACID, ALPHA ARBUTIN, NIACINAMIDE, VITAMIN C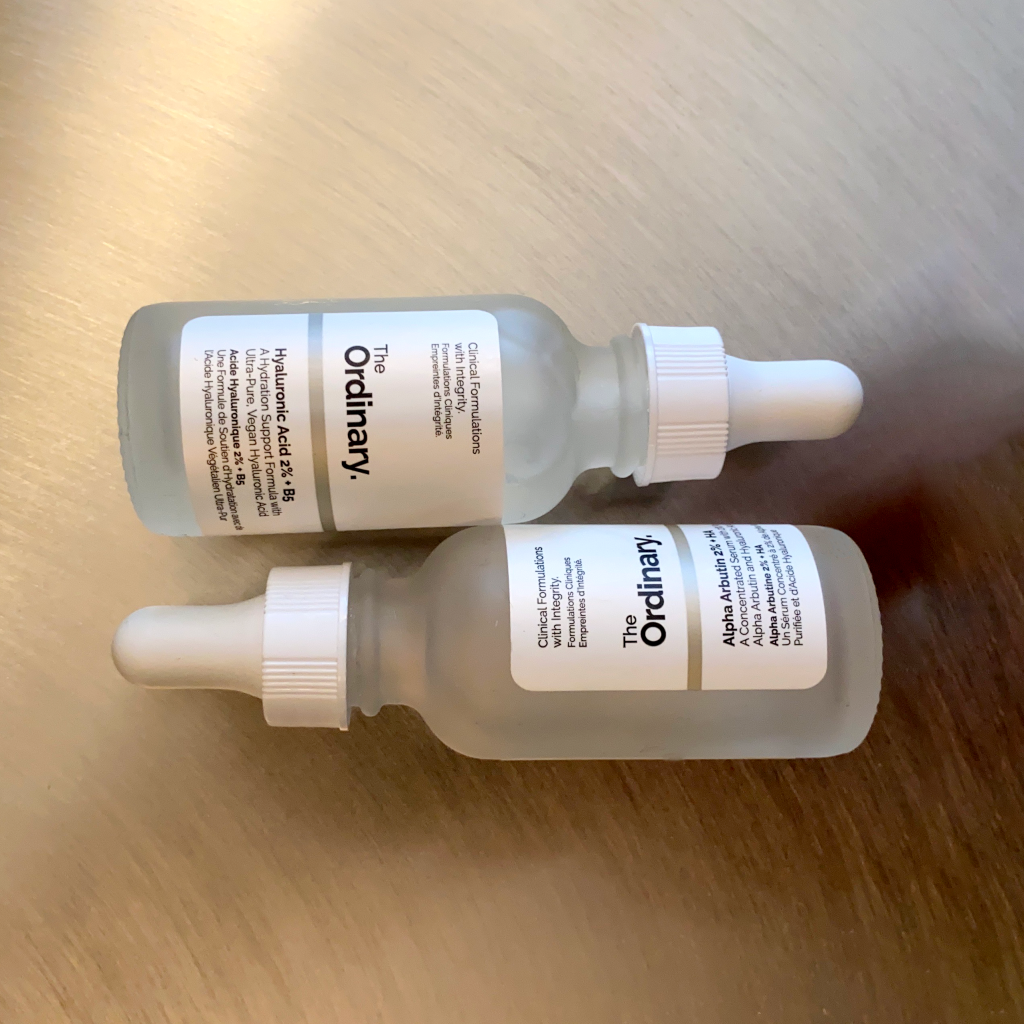 The Ordinary sells amazing products at such great price points ($5-$20/product).
I get in trouble every time I walk in their damn closet-sized SoHo location, and the clerks know me by name at this point. (I have heard Good Molecules has even better prices, but I have not tried them out for myself just yet!)
I have been using their Hyaluronic Acid 2% + B5 ($7) as an extra measure for moisture retention as I hide away in a dry Colorado climate from Manhattan.
This is so useful to boost back from the acid peels I have been using to fight my breakouts (in the next post).
I love to use their Alpha Arbutin 2% + Hyaluronic Acid ($9) and Niacinamide 10% + Zinc 1% ($6) serums to battle hyperpigmentation when I have blemishes, help regulate my oil production, and regulate redness. These in conjunction with my dermarolling (also mentioned in the next post) kept my complexion damn near perfect last summer.
I am super excited to give a new serum a shot as well as I rein my skin back in from quarantine breakout: the Rohto Melano CC Intensive Anti-Spot Essence.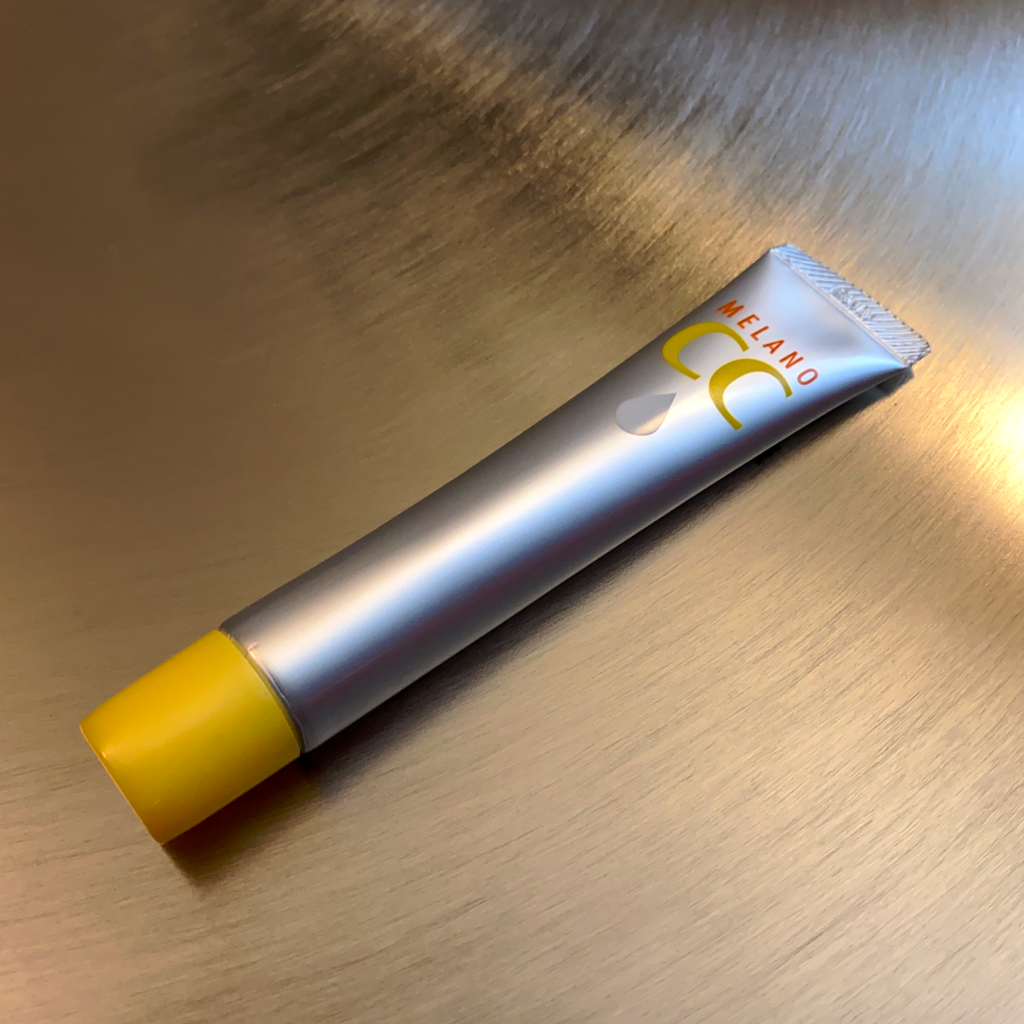 Reddit reviews were generally glowing, so I gave it a shot for $15/tube—the ingredients are a tad discrete, but the main active is Vitamin C. Useful for lifting hyperpigmentation as well, I am excited to report more positive results coming soon.
RETINOID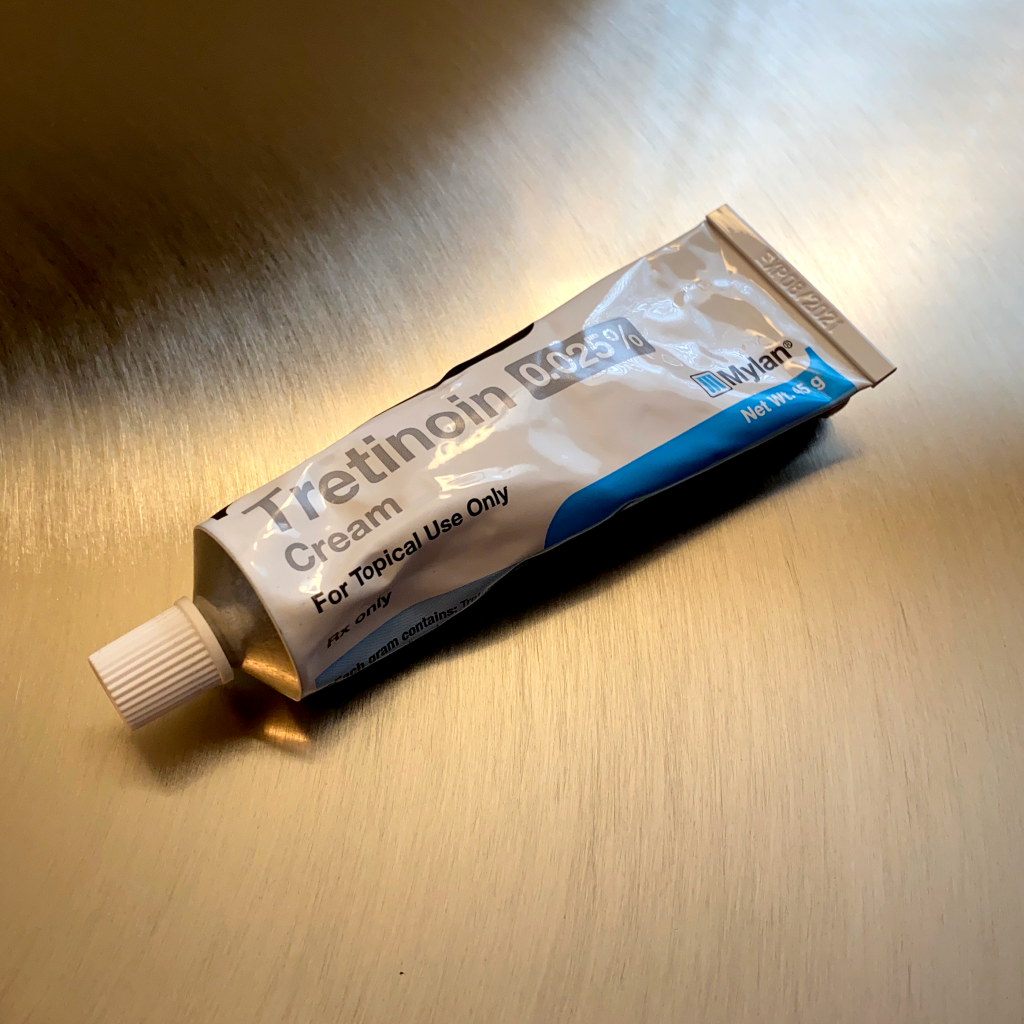 Tretinoin (brand-name Retin-A) is a skin-renewing powerhouse.
The vitamin A derivative speeds cellular turnover, targeting acne formation, hyperpigmentation, and overall texture/skin condition. I use tretinoin to maintain the results from Accutane, the oral answer to a vitamin A derivative.
I use a .025% cream—a gel is available, but I have no idea who the hell successfully uses it. It seems to usually be alcohol-based, and would always leave me with a nightmare of stringy, pilling mess when applying/layering.
The cream plays well with some others, in my experience. I do my best to save this for the evenings, as it is a big photosensitizer. (A lot of these agents are—sunscreen is essential to lock in all of these results!)
I have this as a script with my doctor (for my acne, particularly) and pay about $20/6-7mos of product (sadly higher without, but may be worth it).
MOISTURIZERS
I swear up and down these products save my damn face from all of the crazy things I put on it to keep it snatched. Lasers, acids, retinoids, the dermarolling/microneedling—these bad boys always bring me right back.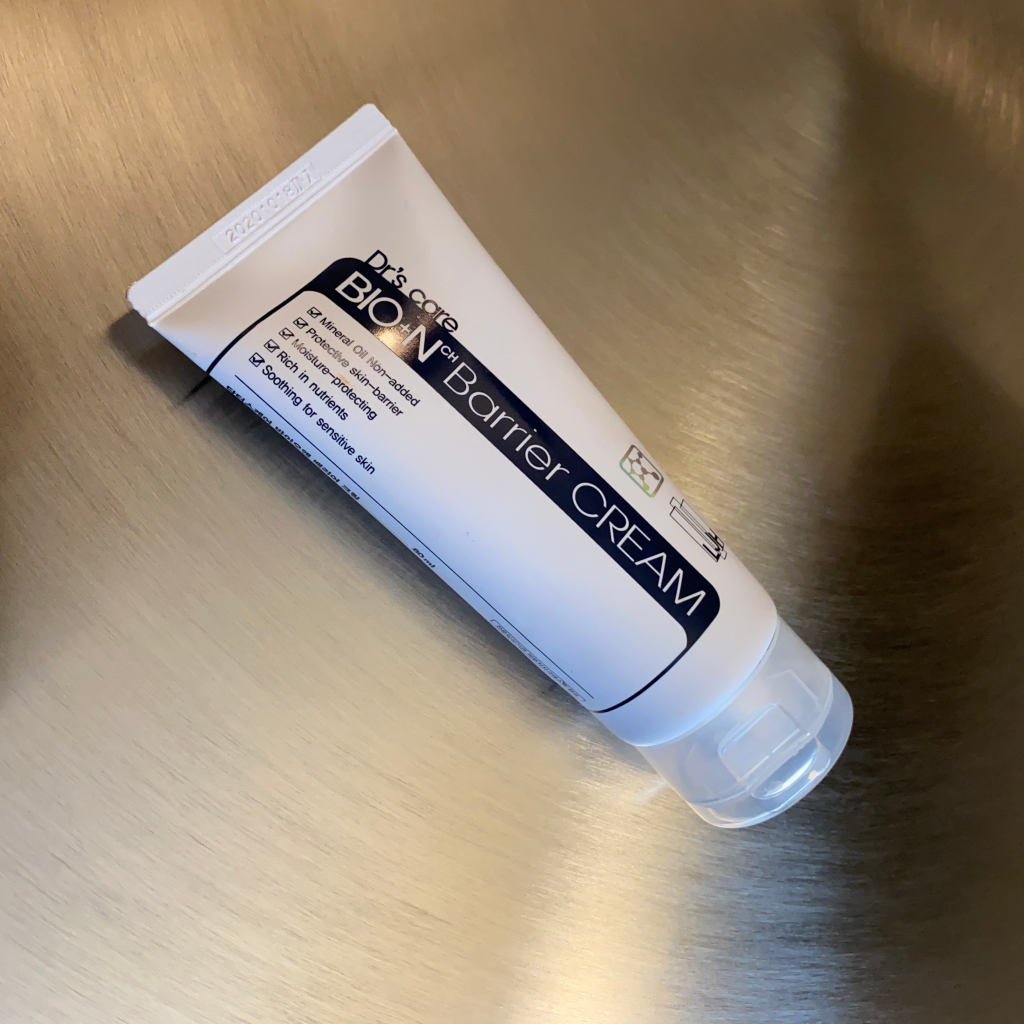 LJH Dr's Cosmetic Bio+N Barrier Cream is my K-Beauty killer! For $12, I probably get about 4-5mo. of moisture somewhere between a serum and a cream. It is just so calming and lays down so well. Definitely a great summer product that layers well, plays well with other actives, and I find I use year-round now.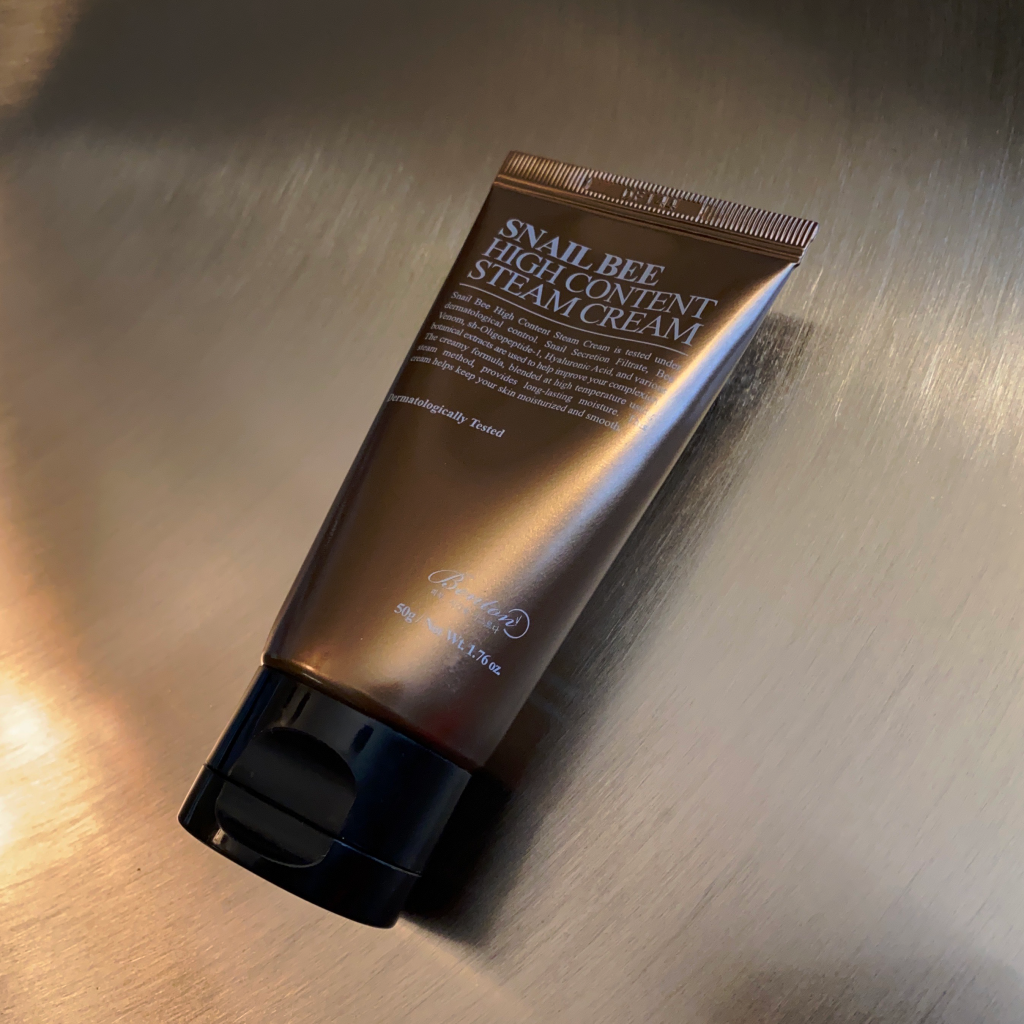 BENTON Snail Bee High Content Steam Cream is definitely my shit. It goes for about $13/tube as well and wherever I go, this goes. I keep the ends of both moisturizer bottles in my gym bag with a sunscreen, but I really do make sure to grab this wherever I go. It layers well all the same.
The ingredient list is everything. I watch out when combining certain products—for example, this product does contain niacinamide & layering this with Vitamin C can sometimes result in a yellowing, et cetera. This product contains snail secretion filtrate and bee venom that are great for regen—especially with the dermarolling.
I have personally never had a problem (I was aware of, lol), but I do link a great blog thinking through some of the combinations one can make or stray away from.
SUNSCREEN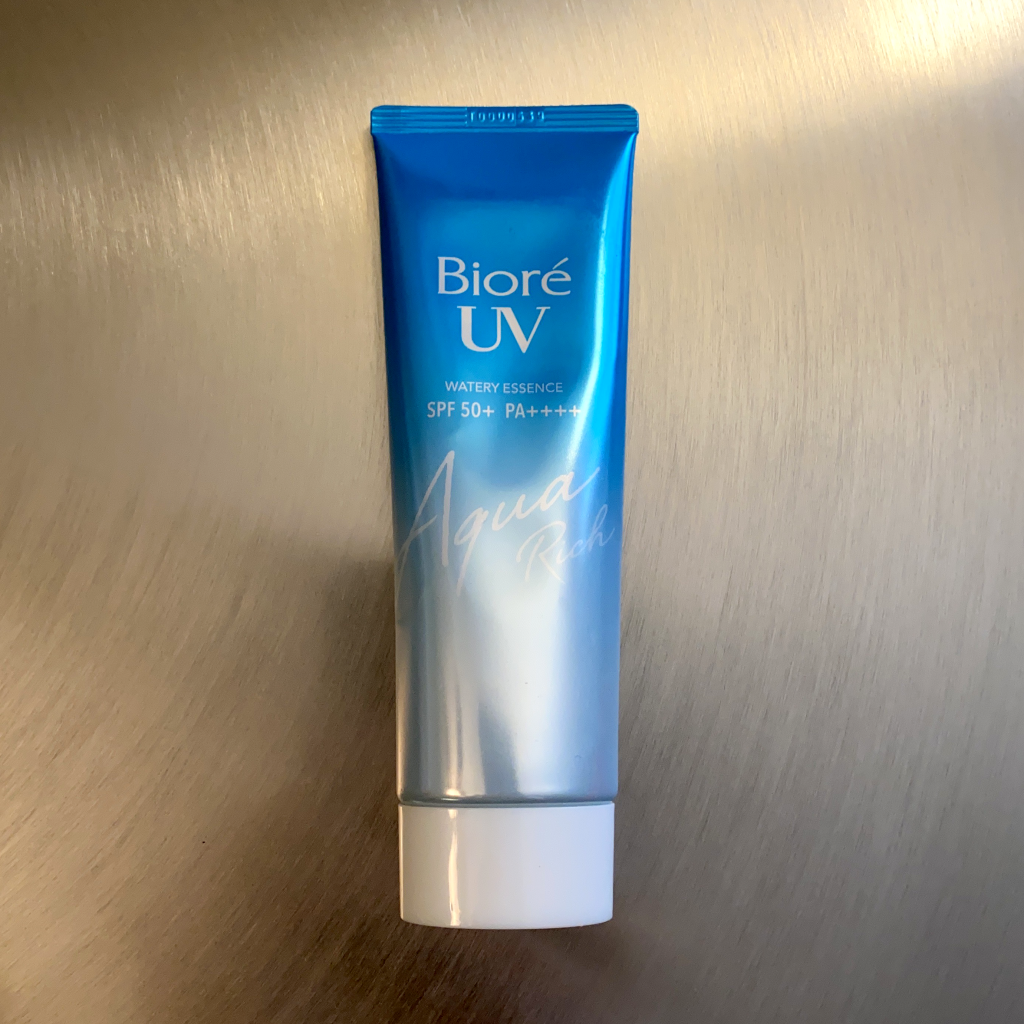 With products that can photosensitize and a root cause of hyperpigmentation being sun exposure, a good sunscreen not only prevents photo-aging, but helps to prevent dark marks and keep them away once gone.
Biore UV Aqua Rich Watery Sunscreen SPF 50+/PA++++ honey chyle! This right here—best facial SPF for $14 I have ever ran across. Well-celebrated between Reddit and Amazon. This sunscreen provides a more comprehensive protection against UVA & UVB sun damage that can promote photo-aging, hyperpigmentation and cancerous activity. The Japanese PA rating system stands to represent UVA protection—a bit ambiguous as to how it all shakes out, but something is better than nothing.
This sunscreen also glides on well over all of these products, never leaves me with a chalky cast, and does not pill up—I can apply concealers and powders over all of these products no problem.
COSMETICS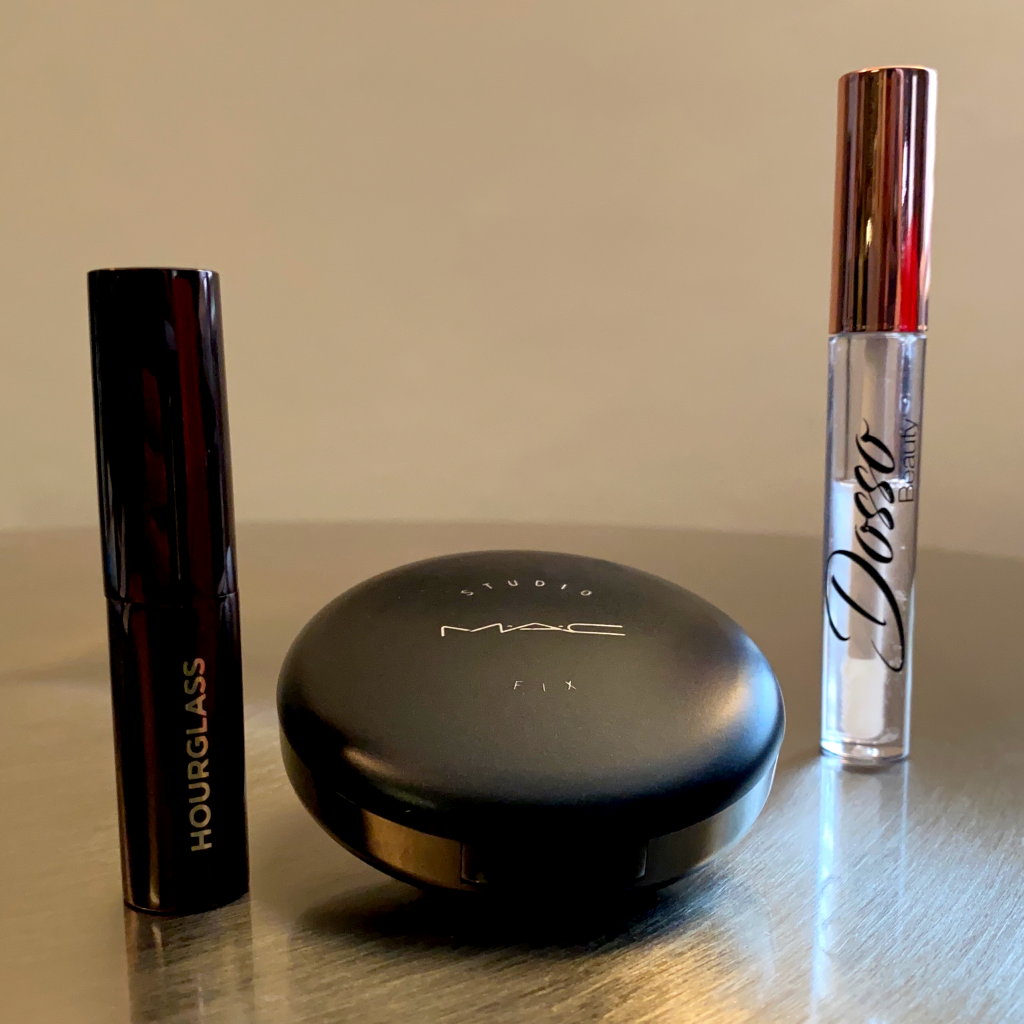 Dosso Beauty OOO Lustre Lip Gloss has turned into a $13 salve for my whole face! I apply minimally on my lips for a hydrated-pouty look without too much sheen. The product looks fantastic on the lids as well and maintains just enough tackiness on the high points of the face for a sprinkling of glitter!
In the recovery phase: a decent layer of this if my lips are chapped, and it helps all of the dead skin lift. It has never irritated my lip line—and I even apply sparingly to the tender sides of my nose sometimes after acid peels to seal in hydration with no breakouts.
Hourglass Hidden Corrective Concealer is $34—somebody come get me. It was worth it though! For spot correction and under-eye—only a couple dabs and swipes go a long way! I don't even need a brush, and have no idea when I will use all of this. Great finisher for a really natural and minimal, camera-ready fix.
MAC Studio Fix Powder Plus Foundation…it's the cosmetics, $31. I do not know what possessed me to spend money on these—color matching assistance is probably my motivation. I will say, though, I do not know when I will finish this product all the same. A little goes a long way to lock in the concealer on hot summer days when I'm stepping out and need to step it up. This shit is truly so pigmented—with a damp brush, it can almost go it alone and give strong coverage. Rescue measures!
ASIDE
This always throws me for a loop: acids & enzymes that slough dead cells funnily also often double as anti-inflammatories in the body!…
I was floored when I learned that aspirin (acetylsalicylic acid) was originally produced with salicylic acid—and the action that sloughs the cells off of the face contributes to decelerating platelet adhesion in clots.
This saves the lives of folks potentially experiencing a heart attack (chew a normal 325mg tablet, not enteric-coated to reach the bloodstream when symptoms arise). What the hell!
I was reminded of this while reading over a post by the fantastic esthetician @seangarrette that mentioned fruit-derived enzymes for skin!
While evidence is usually limited, both bromelain (pineapple stem enzyme (also supports sinuses/nasal health!!!!!) and papain (papaya enzyme) are reported to have anti-inflammatory effects on the body and are used in debridement—supporting the slough of dead tissues. Real life!!
CONCLUSION
This is all so much, and I still have to get around to my experiences with treatments: acid peels, dermarolling and laser interventions.
I hope this provides some low-hanging fruit to give a try in the coming weeks as non-essential orders start to move. I did not expect quarantine to send me into a breakout—but here the hell we are!
With love—
Tiondrae